CVC Mission Statement
It is the mission of the Central Valley Collaborative to implement innovative ideas and support while promoting our Health Center Members universal goals of providing patient care by optimizing the use of available technology and data collection techniques.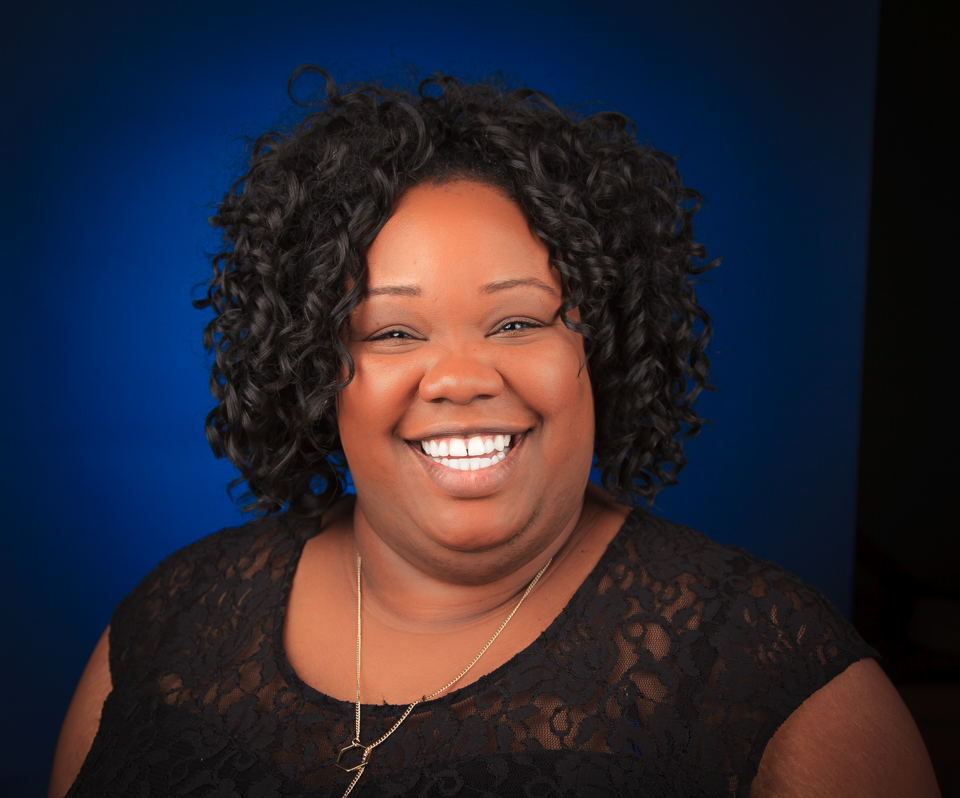 Lahila Pitts
Project Manager/EHR Workflow Design Specialist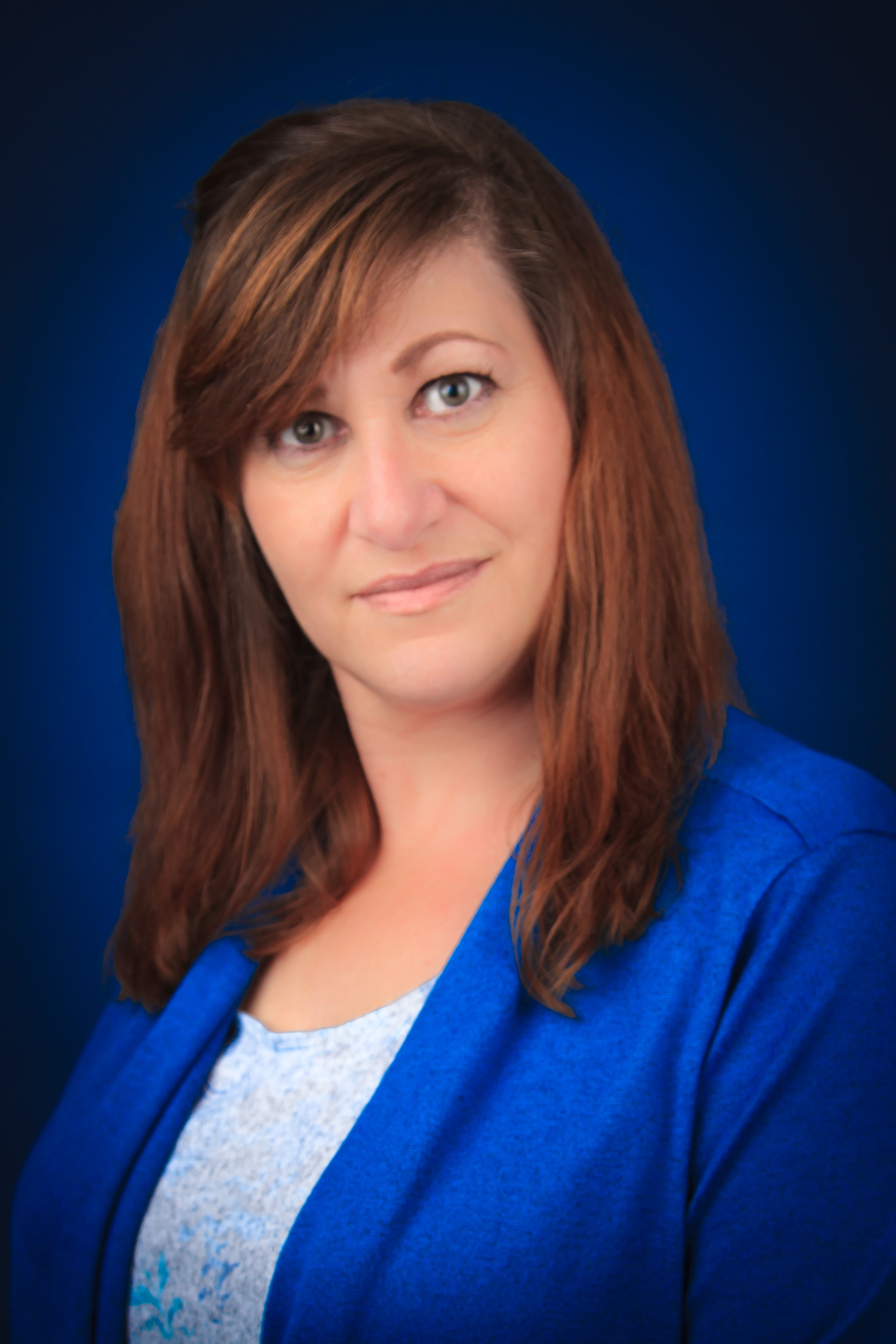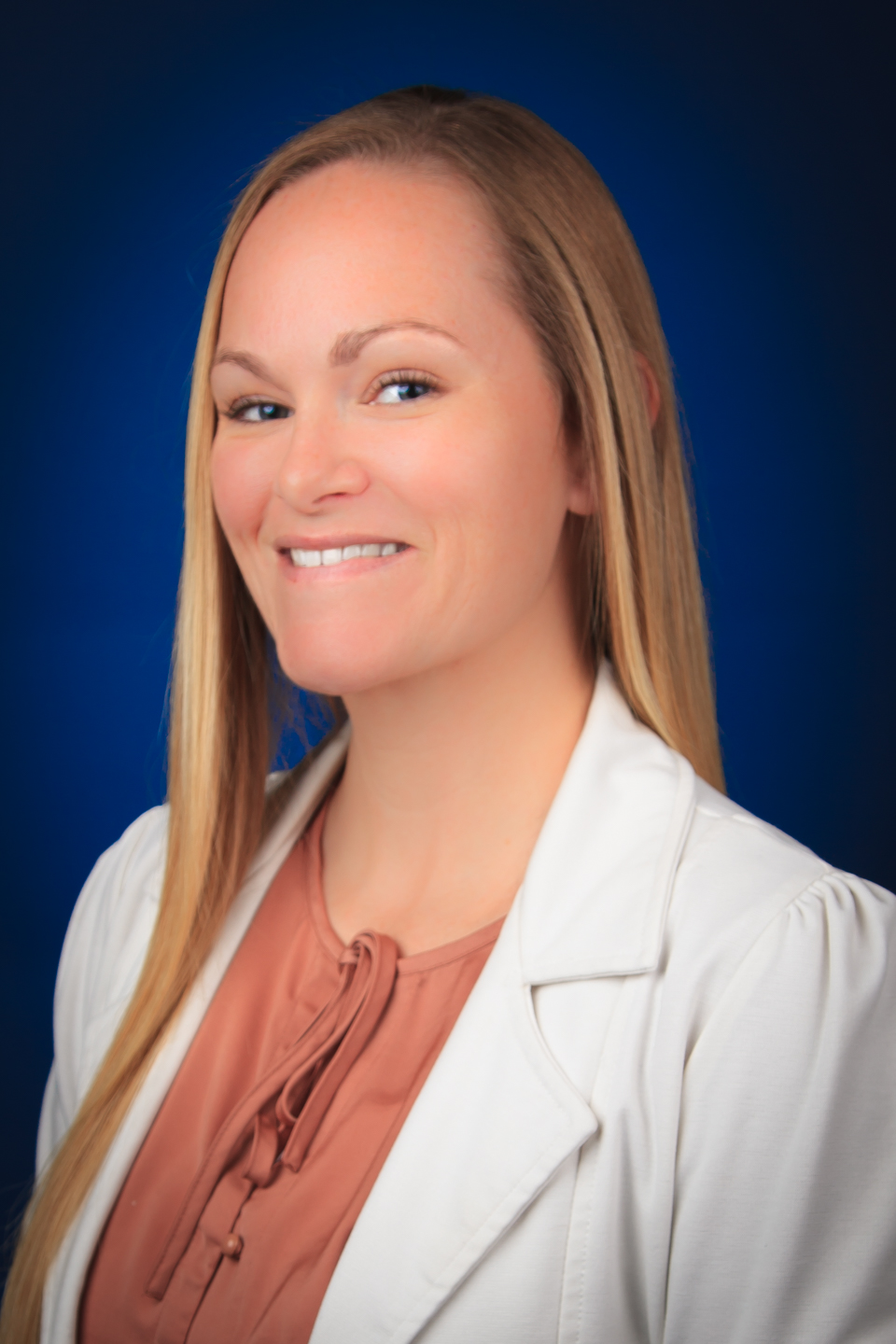 Melissa Davis
Project Support Specialist
Teresa Weir
EHR Training/Analyst Manager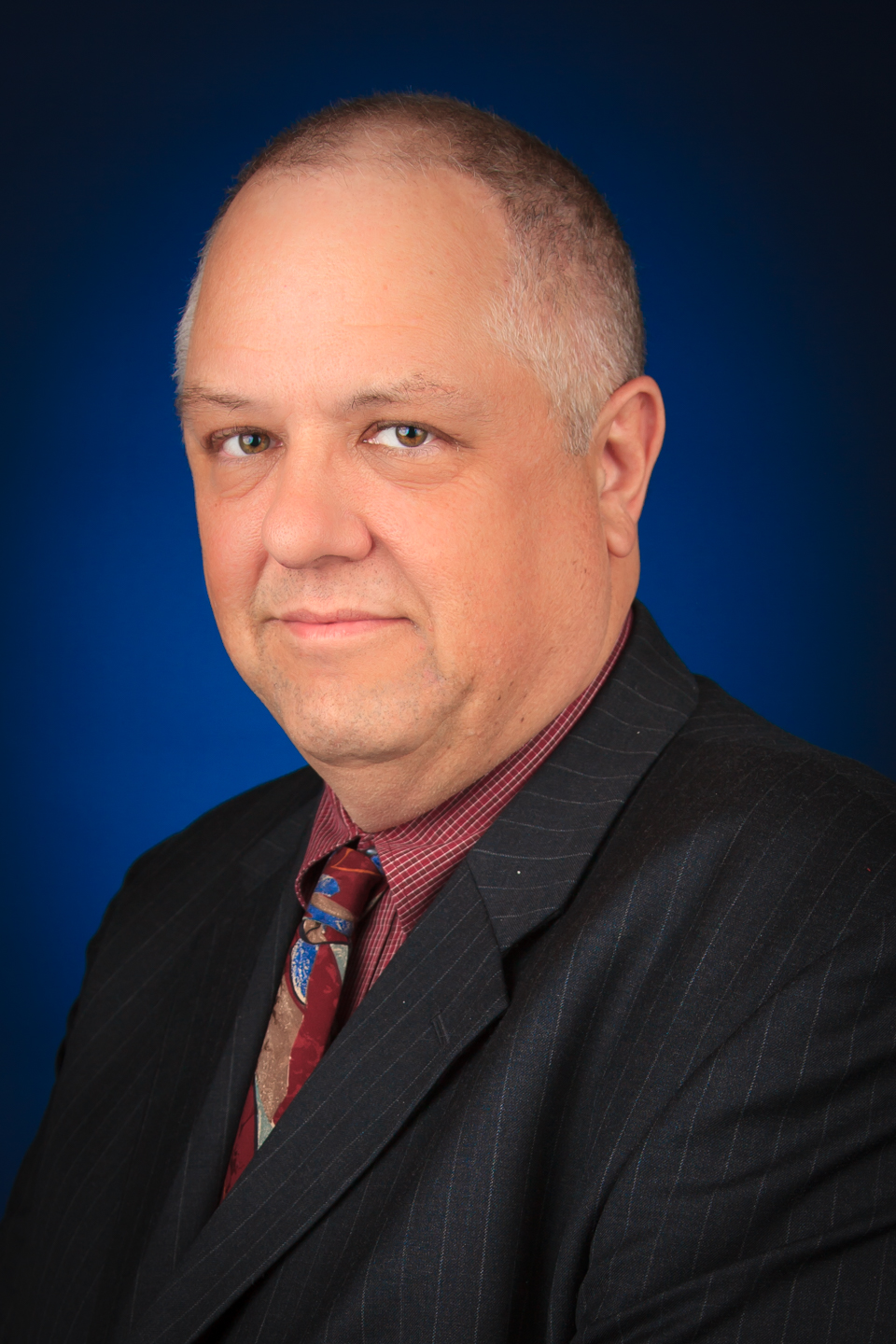 Greg Johnson
EHR Application Programmer
Greg Johnson is an EHR Application Programmer with over 10 years of experience developing solutions for SQL Server, NextGen and other complex business solutions. He has created hundreds of applications to support clinical and financial personal with in depth knowledge of data analytics and reporting.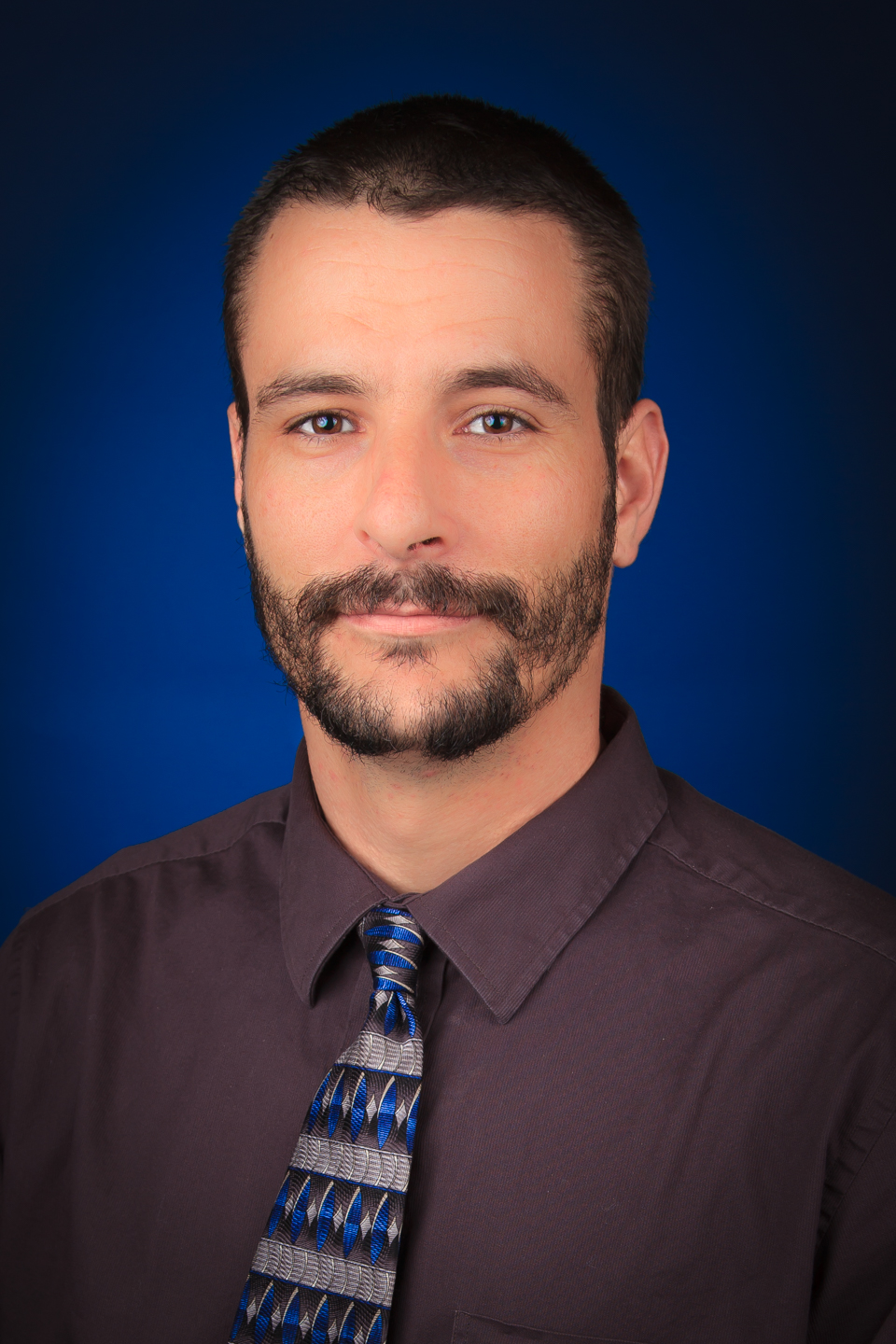 Greg Williams
EHR Analyst